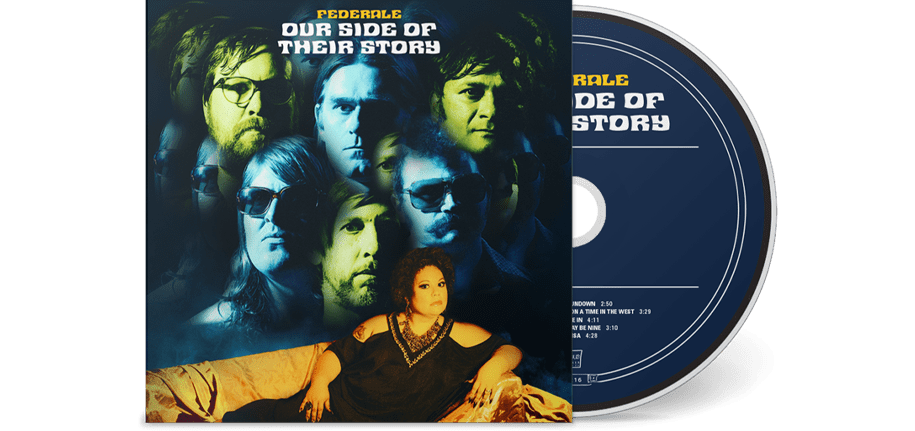 Federale's new covers EP "Our Side Of Their Story" is available now on Jealous Butcher Records (featuring the songs of Lee & Nancy, Nick Cave, Ennio Morricone & Nat King Cole)
Order Now
Or stream from these platforms
Spotify
Apple Music
Music
Albums
Appears On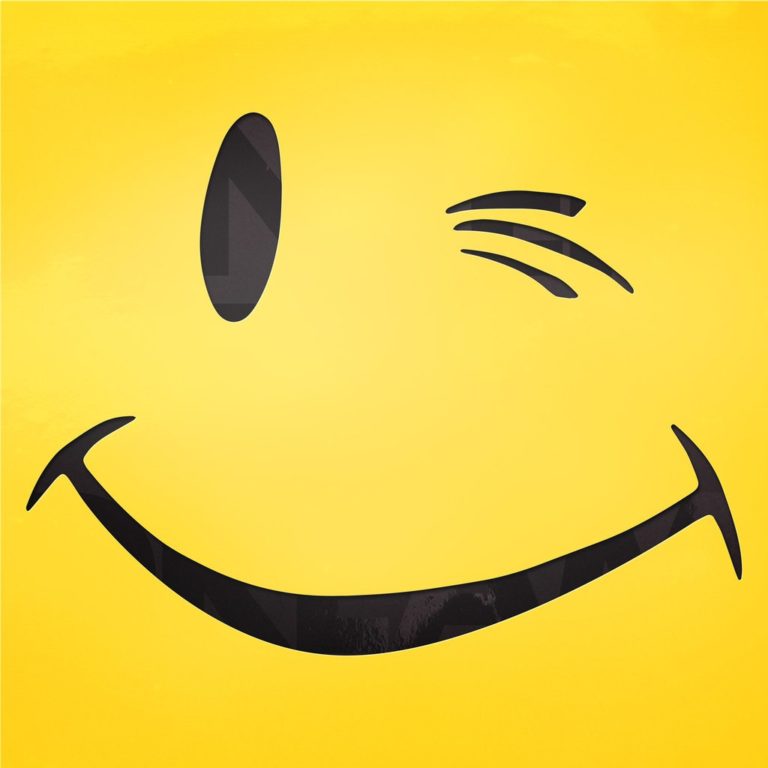 2017
The Bad Batch (Soundtrack)
Tracklist
Usrcs Detention Center (Dialog) – The Bad Batch Cast
Firefly – Black Light Smoke
Karma Chameleon – Culture Club
Screws in My Head – Black Light Smoke
This Here Is the Bad Batch (Dialog) – The Dream aka Keanu Reeves
Satin Drone – Pantha Du Prince
Arlen on Acid (Dialog) – Arlen aka Suki Waterhouse
Otherness (Black Mustang's Frozen Moon Jam) – Chilled By Nature
Strange Isn't It? (Dialog) – Arlen aka Suki Waterhouse
All the Colours of the Dark – Federale
Heart – Darkside
Cows Stand in Their Shit (Dialog) – The Dream aka Keanu Reeves
Fifty on Our Foreheads – White Lies
Lostfound – Francis Harris & Gry Bagøien
All That She Wants – Ace of Base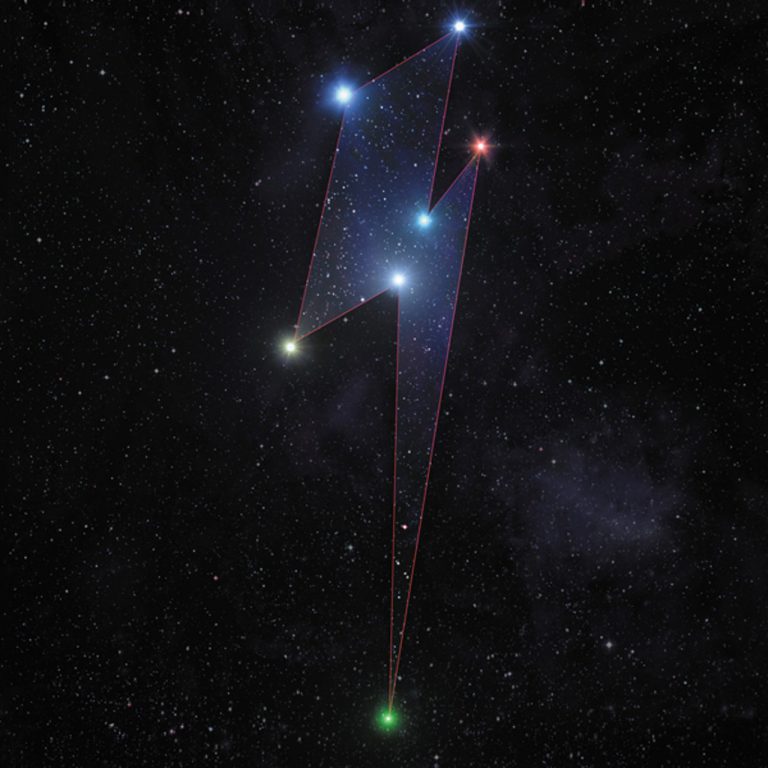 2016
David J - The Day That David Bowie Died
Tracklist
The Day That David Bowie Died - David J With Federale And Friends
Ascension (Vocal) - David J
Ascension (Meditation / Instrumental) - David J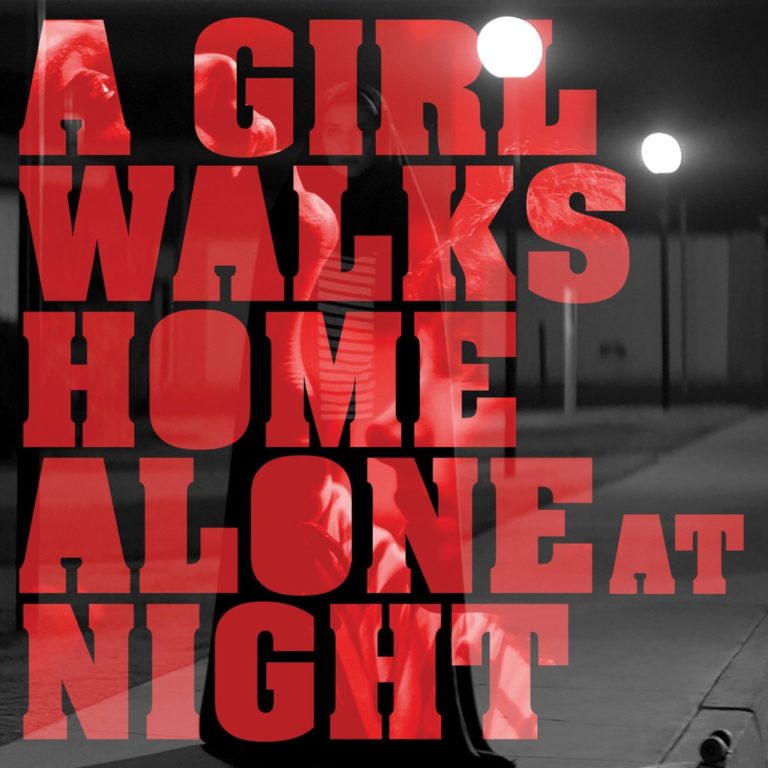 2014
A Girl Walks Home Alone at Night (Soundtrack)
Tracklist
Kiosk - Charkhesh e Pooch
Radio Tehran - Gelaye
Federale - Sarcophagus
Farah - Dancing girls
Federale - Black Sunday
Bei Rui - Hishe Ayn Ore (Remember That Day?)
Bei Rui - Bread Thief
White Lies - Death (album version)
Federale - Sisyphus
Radio Tehran - Khabnama
Federale - Thirsty's Return
Dariush - Cheshme Man
Radio Tehran - Tatilat
Kiosk - Yarom Bia
Bei Rui - The Veil
Federale - Tribe
Video
The Grand Duel/Once Upon A Time In The West
Animation Video by Mary Streepy
All The Colours Of The Dark
Federale / The Bad Batch Soundtrack / "All The Colours Of The Dark" Music Video. Featuring Suki Waterhouse & Jim Carrey.
I Swore I'd Never Kill
Directed by Paul Dillon, Director of Photography - Brett Roberts
A Girl Walks Home Alone at Night
The first Iranian Vampire Western ever made, Ana Lily Amirpour's debut basks in the sheer pleasure of pulp. A joyful mash-up of genre, archetype, and iconography, its prolific influences span spaghetti westerns, graphic novels, horror films, and the Iranian New Wave. Featuring music by Federale.
Bio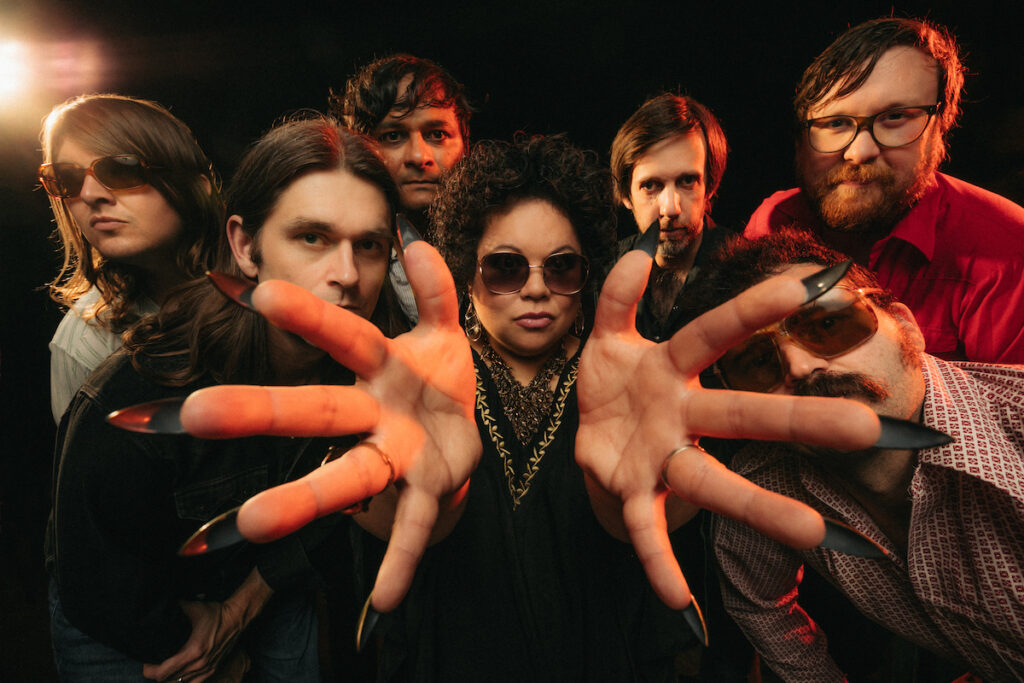 Federale is: Collin Hegna Rick Pedrosa Colin Sheridan Maria Karlin Nalin Silva Brian Gardiner Sebastian Bibb-Barrett
Federale is a seven-piece ensemble based in Portland, OR. Spearheaded by longtime Brian Jonestown Massacre bassist Collin Hegna, the band was conceived as an outlet to channel inspiration from '60s & '70s European soundtracks, particularly those from Italy made famous by the Spaghetti Western & Giallo genres.
As a mournful whistle carves through fevered melancholia, the first stirrings of No Justice's title track evoke the mean streets and rusted prairies of a blighted small folk roiling with palpable desperation. Embracing the enormous scope of orchestral cinematic production while subduing the bombast of electrified riffage, Collin Hegna has honed a taut, gleaming precision from his passion project's signature sound. When his honeyed baritone waltzes with the operatic wizardry of bandmate Maria Karlin, the finely-etched lyrical depths fortify Federale's cinematic sway.
Spare yet sumptuous, distilling the lean, gritty essence of grindhouse anomie and wielding orchestral flourishes of widescreen delicacy, No Justice feels like the defining statement of a band fully-realized – a sultry, restless stormcloud arising from the darkness at the edge of town to draw forth the fated reckoning.
Contact
Join the Newsletter
Receive updates about upcoming releases and shows!
Info & Booking
Licensing